International Cultural Exchange
Wir bringen weltweit Au-pairs, Gastfamilien, Agenturen, Sprachschulen und Au-Pair Clubs zusammen.
Mit Au-Pair Erfahrung seit 1997 sind wir gerne für Sie da.
Au-pair Erfahrung seit 1997
Free Registration
Transparent Prices
Detailed FAQs
Verified Profiles
Encrypted SSL security
E-Mail and phone Support
Berateragentur
Sprachschulen
Au-pair Clubs
Kostenlose Registrierungen für
Au-pairs, Gastfamilien, Agenturen, Sprachschulen und Au-pair Clubs
SO FUNKTIONIERT´S UND Für Jeden das richtige Angebot
Au-pair Versicherungen
Gastfamilien können ihre Au-pairs hier Online versichern
Deutsche Au-Pairs können sich für Ihren Auslandsaufenthalt hier Online versichern
Länder und Städte weltweit als Au-pair kennenlernen
Als Au-pair Deutschland erleben – zum Beispiel in Berlin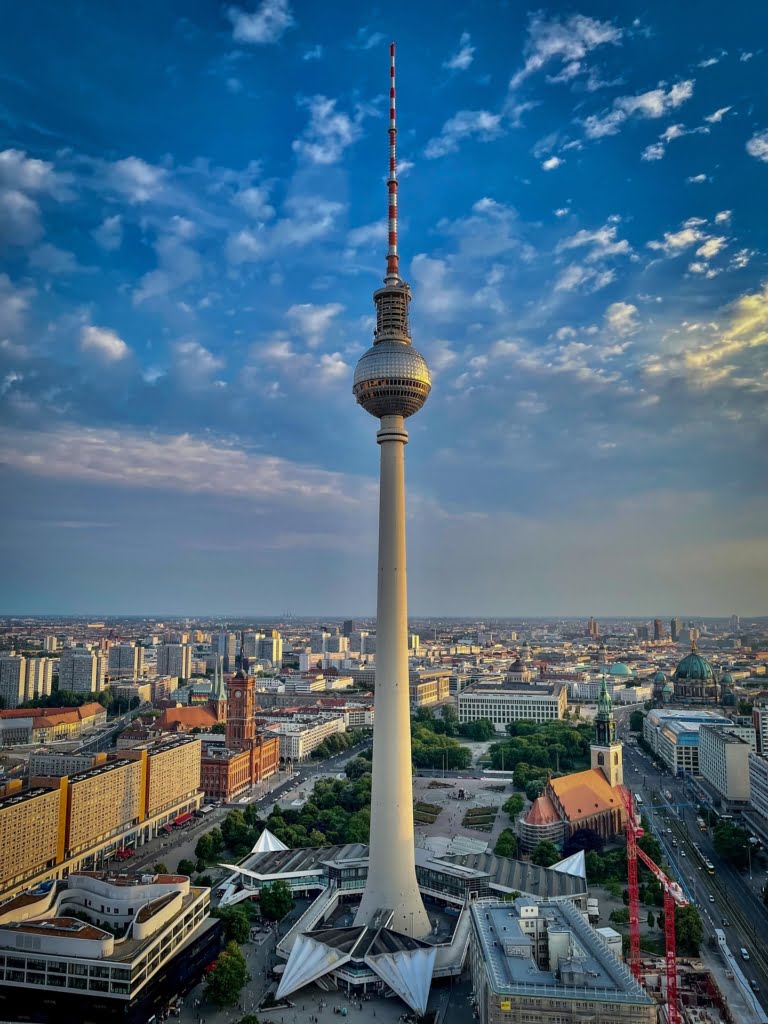 Berlin ist die Hauptstadt Deutschlands und zugleich ein Bundesland. Mit etwa dreieinhalb Millionen Einwohnern ist Berlin die größte deutsche Stadt sowie die größte Stadt der Europäischen Union. Sie liegt im Osten Deutschlands und wird von allen Seiten vom Bundesland Brandenburg umgeben. Südlich von Berlin liegt die brandenburgische Hauptstadt Potsdam.
Als Au-pair Frankreich erleben – zum Beispiel in Paris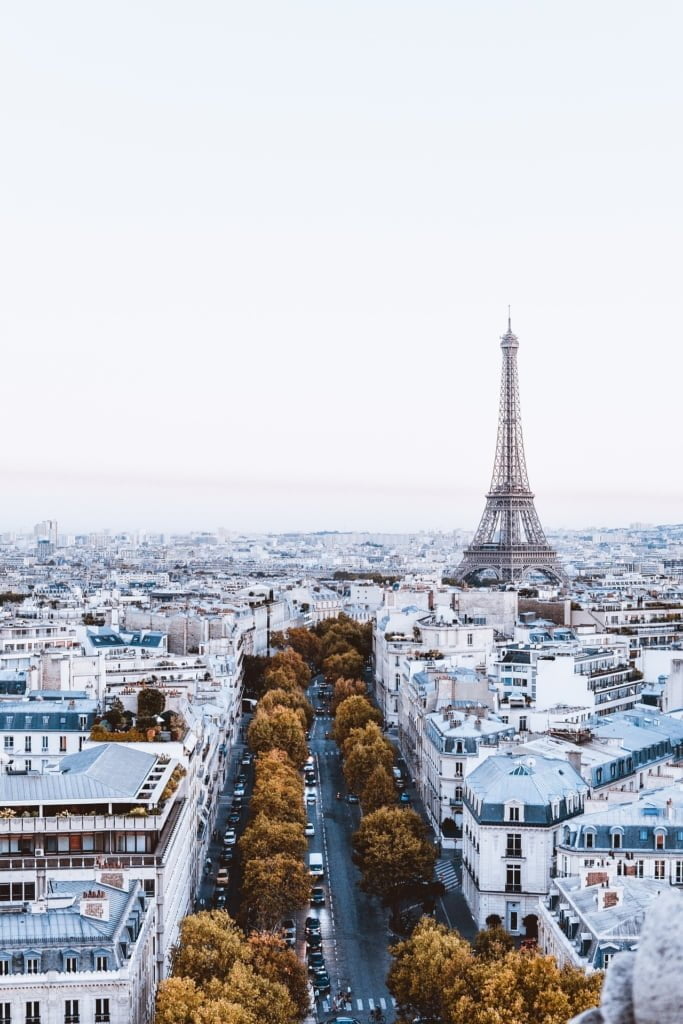 Die französische Hauptstadt Paris ist eine der bedeutendsten Großstädte Europas und zählt zu den führenden Zentren für Kunst, Mode, Gastronomie und Kultur weltweit. Das Stadtbild ist geprägt von der Architektur des 19. Jh. sowie von breiten Boulevards und der Seine. Neben Wahrzeichen wie dem Eiffelturm und der gotischen Kathedrale Notre-Dame aus dem 12. Jh. ist Paris auch für seine Café-Kultur und die Modeboutiquen in der Rue du Faubourg Saint-Honoré bekannt.
Als Au-pair Spanien erleben – zum Beispiel in Katalonien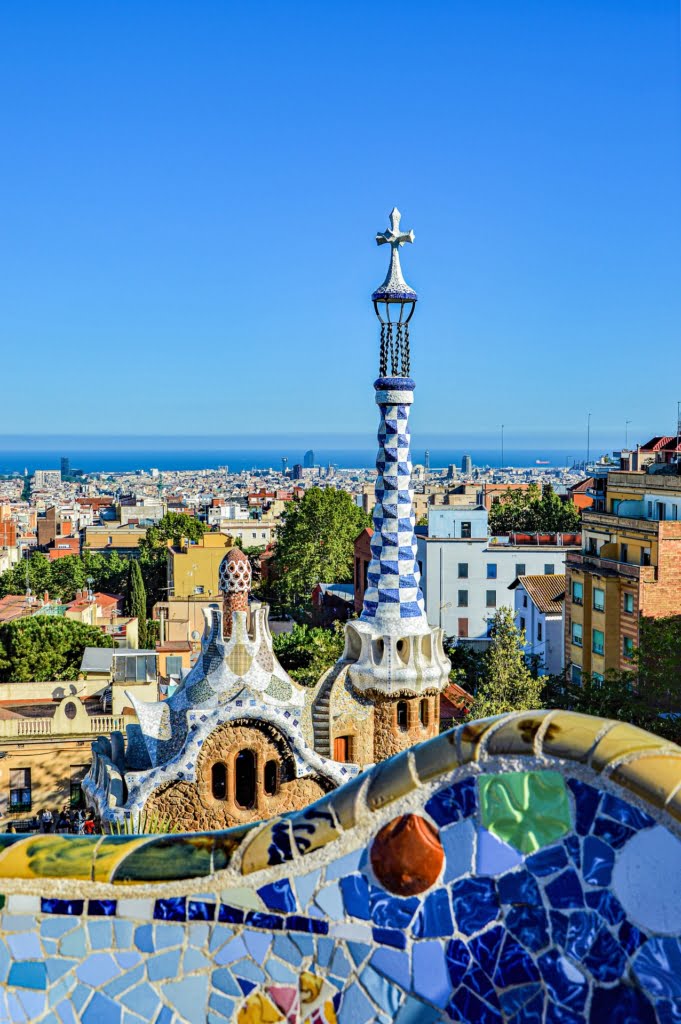 Katalonien, eine Region im Nordosten Spaniens, ist für quirlige Badeorte an der Costa Brava ebenso bekannt wie für die Pyrenäen. Die Hauptstadt Barcelona bietet ein historisches Stadtviertel namens Barri Gòtic, die Fußgängerzone La Rambla, Museen und mehrere Strände. Die unverwechselbare moderne Kunst und Architektur von Antoni Gaudí kann an der Basilika Sagrada Família und den farbenfrohen Mosaiken im Park Güell besichtigt werden.
References
Dear APS-Team,
I'm already 2 months in Germany. I'll stay with the family that I have found, through their Agency. The are very nice people who have helped me very much,
To improve English and to see Europe. It would not have been possible without your efficient help. Here me has found my host family, myself, and after a short time I get that you have designed documents. All the documents were correct and complete, which accelerated the process of the visa enrollment type gene in the message.
I wish you luck in your for many people, important work.
Keep it up!
Dear APS-Team,
Thank you also for our Aupair girl Marina. She is already with us, and we are all very happy. She has settled in well with us, and truly loves our twins. Currently, we are considering how you can stay with us for more than a year, for example, if you visited your language course and language school visa gets. We want to take an Au pair, because in June 2023, our third child to the world. Because Marina and the mother need a little reinforcement
That is why we ask you to help us again and look forward to your response.
MfG
Family-St.
Dear APS-Team,
my Au-pairzeit in Germany, it was very nice!
I've learned a lot about the German culture and me felt very comfortable.
Problems I've had with my first family, but they have helped me and I very quickly found another family.
Both families were super nice with me. I hope that the new Au pairs also have a lot of luck.
Many thanks and kind regards,
Mércia Silva
Dear APS-Team,
many, many thanks for your help. We have found after a long, unsuccessful Search for other agencies at you very quickly and easily a very nice AuPair. She's now been 2 months and it works very well.
We have a very nice time together. Your web pages are up to the smallest Detail, super and well thought out. I particularly love but also the personal contact that you keep during the mediation phase, both the AU Pairs and the families.
Please keep it up, we will come back to you.
With kind Regards, family K.
Dear APS-Team,
Ich freue mich, dass ich zur Zeit schon in Deutschland bin, ich moechte dafuer AuPairScout bedanken!
Because they realized my dream! I now get every day new impressions, and I'm very happy. My host parents and their children are very cute!!!
In particular, I would like to Georgios for your great work thank you!!
I wish you a lot of Erolg and happy!! Thank you for everything!!!
Love Grusse,
Jazgul from Kyrgyzstan.
Dear APS-Team,
thank you for your kind help and the mediation of our Au Pairs. We are with Meera very happy that now lives already since 4 months. She is a very sweet girl, always friendly and very helpful! The kids love them and we have found a new family member, we are very fond of us.
Auf jeden Fall werden wir uns das nächstes Au Pair auch über Ihre Agentur vermitteln lassen – auch, wenn wir unsere Meera nur ungern nach 12 Monaten wieder gehen lassen (müssen)!
With warm Regards from Hamburg,
Baer Family
Jetzt kostenlos registrieren!
WIR BRINGEN WELTWEIT SEIT 1997 AU-PAIRS, GASTFAMILIEN, AGENTUREN, SPRACHSCHULEN UND AU-PAIR CLUBS ZUSAMMEN.